Wynora
A beauty product app, built with secure payment gateways to foster easy transactions that allow buyers to browse skin products that rejuvenate their skin texture.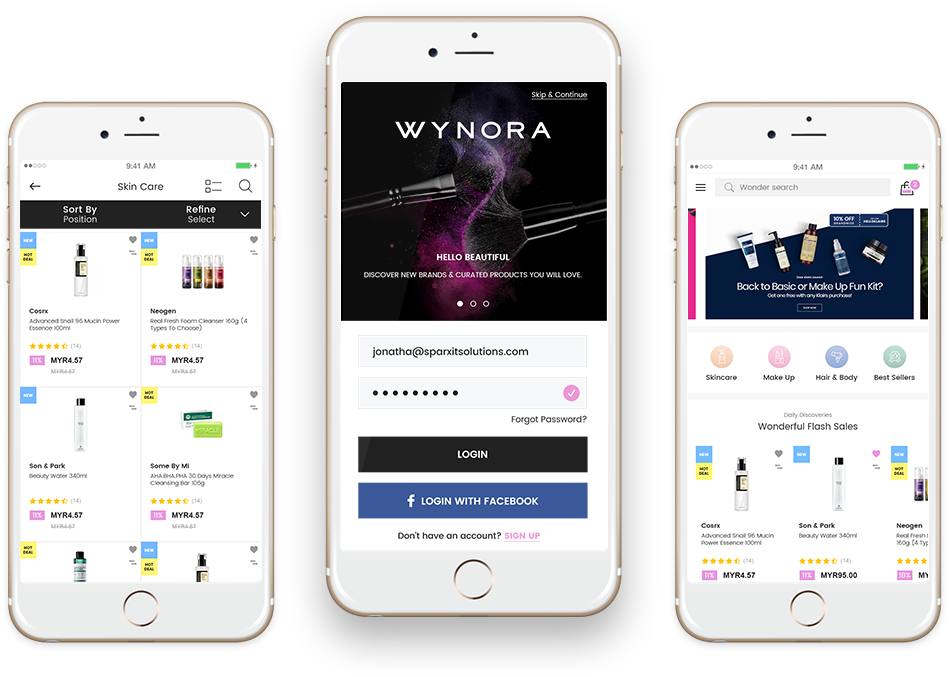 get beauty benefits with the right app
A well-crafted app developed for make-up artists, beauty parlors and many individuals who want to shine exceptionally with quality cosmetic products. Well-segregated products category and aligned beauty products make the app far easier for the users to shortlist and order products of their choices.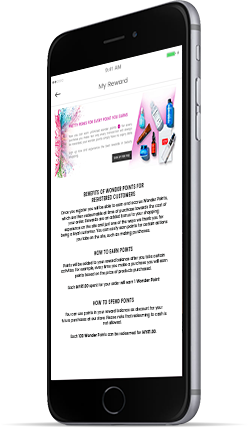 wynora screens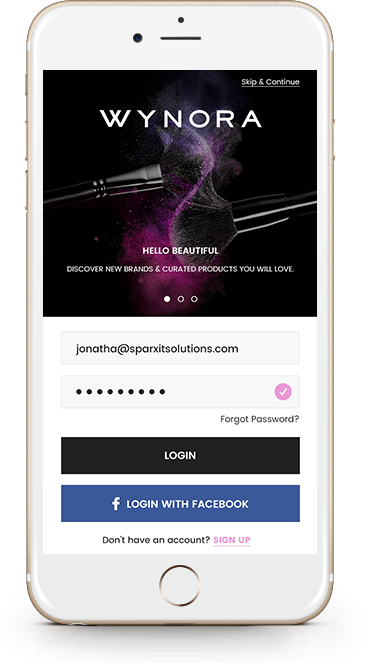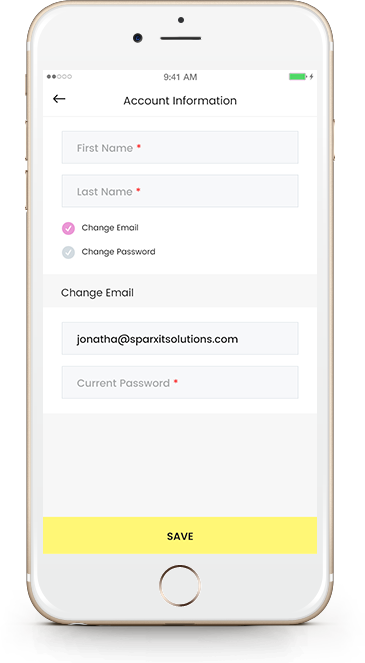 wynora screens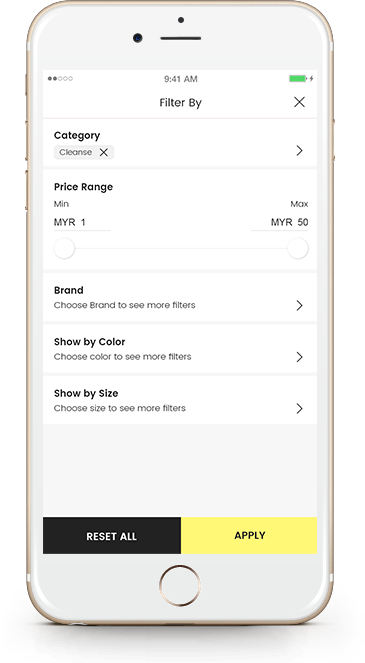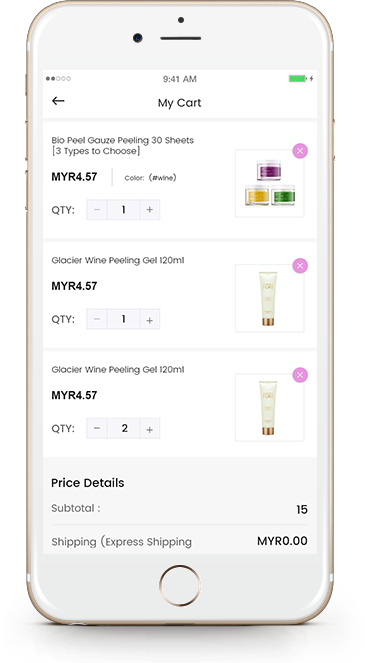 wynora screens